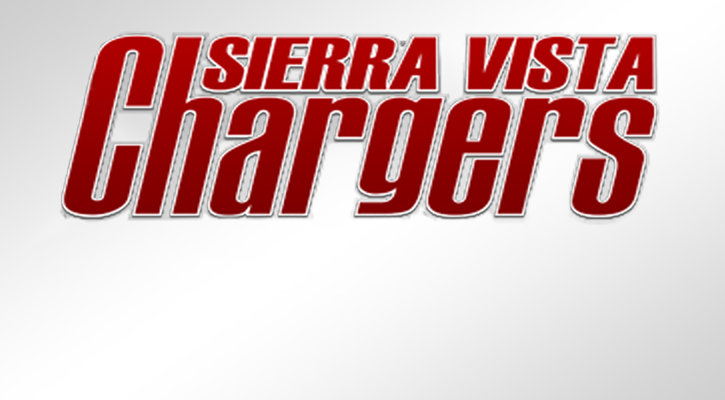 Transition Camp is an opportunity for students to have as smooth of a transition as possible into middle school and/or returning from a long restful break. These are 7th graders who first responded to the school's invitation back in June and 8th graders who were invited based on feedback and their experience as 7th graders. 
Students attending Transition Camp should refer to the email they should have received from Mr. Thomas, our Assistant Principal, on the morning of August 4th.  This email will inform them which lunch table to sit at when they arrive at school.  
The linked infographic will provide you with the topics that students will experience during Transition Camp, as well as some important reminders.
Please arrive on time at 8:00 am each day and the last session will end at 12:30 pm, and we will have pizza and beverages available afterwards!
IMPORTANT: Parents as your children are growing, becoming more responsible and independent, we would like for them to begin practicing these virtues by having students be dropped off. Although we love and appreciate our parents, there will be other opportunities/forums for parents to come on campus and experience Sierra Vista. Please note the linked Parking Lot Procedures for drop-off.