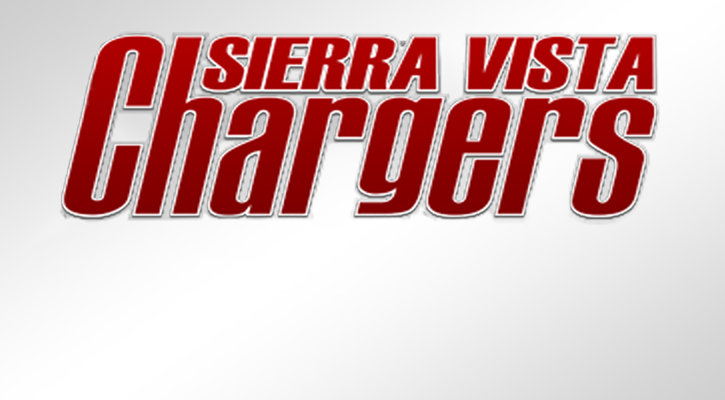 Since November, we have engaged in an elaborate process to determine our 2022-2023 Bell Schedule.  We had a Bell Schedule Committee--comprised of teachers, counselors, support staff, administrators, parents, and students--so we could develop a bell schedule that best fits the needs and interests of our entire community, post-pandemic.  Some of the top interests identified included students and staff having a school experience with a manageable workload that supports good mental health, having sufficient time for in-depth learning experiences, having as much contact with all teachers as many days each week as possible, and having time within the regular school day for students to access their teachers for remediation, make-up work, re-takes, or re-teaching,  
We provided surveys to all our stakeholders, and used this information to create bell schedule options that reflected the greater interests and nuances identified while also ensuring our students and staff have equitable experiences to other secondary sites within Irvine Unified School District.  It was an extensive process that culminated in our final product linked in this email.  
You will see that our final schedule reflects school starting most days at 8 AM and ending by 2:35 with Thursday starting at 8:35 and ending consistently at 2:35.  We will have Advisement on Mondays so kids can make connections with one another and have access to schoolwide information, and we will also have Tutorial so kids can partake in enrichment, intervention, and make-ups throughout the week.  We have a long 35 minute lunch so we can serve all of our students free meals, and we will have a Bonus period so students required to take an intervention class will have the opportunity to take an elective of their choice.  You will also notice that we have a "waterfall" schedule so students can see teachers at different times throughout the week because we recognize that people are at their best at different times throughout the day.