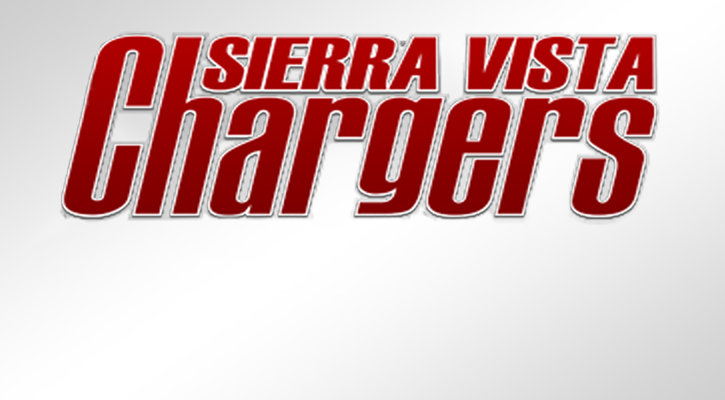 Promotion is an exiting time to celebrate our 8th grade students. 
Promotion will begin at 8:30am sharp. We suggest parents bring lawn chairs/and or blankets on which to sit; this will be an informal promotion activity on grass.  There will also be some lunch tables available for parents to sit. There will be chairs for students only. Please be mindful that all umbrellas will need to be closed at the start of the ceremony to not block the view of others. Students will be dismissed at the end of the promotion that will last approximately 75 minutes. After the ceremony, you can meet your student in their Homeroom classroom where they will receive their promotion certificate from their Homeroom teacher. As with any SVMS event, please account for a high traffic volume.  We encourage you to carpool, walk, or ride a bike. Please be kind to our neighbors and avoid parking in front of driveways.
If you have any questions, please contact the Sierra Vista Front Office (949) 936 - 6600.