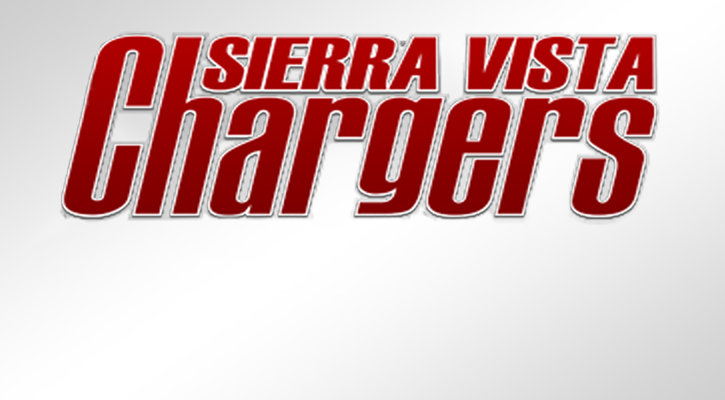 COVID SAFETY
The health and well-being of our entire community is a top priority.  We all need to do our part in making sure we follow expectations so students continue to go to school in the healthiest environment we can provide.  Below are some videos you can review to see the measures we have taken here on site.  Additionally, this guide for parents referenced in the first video should be used time and time again at home to determine if your child should attend school for the day.  Thank you for your full cooperation and understanding.
STUDENT SCHEDULES (FINAL VERSION)
Final schedules will be available--with teacher names and classroom numbers--on Wednesday, August 18th by 4 PM on the Parent Portal. 
In order to view the course requests, you will need to make sure the Portal is focused on your Sierra Vista student.   Please see this link for a visual.  Once you have done that, you can access the course requests.  Should you need a visual of that, please click here.
Please print a copy or handwrite it out so your child knows where to go throughout the day.  Feel free to print and fill out this document and have your child bring it with him/her to the first day to help with this process.
FIRST DAYS OF SCHOOL
We have a staggered start to the year here at Sierra Vista to help give our seventh graders more of a soft entry into middle school.  As such, only 7th graders should report to school on Thursday, August 19th.  They should head directly to their Advisement classroom and be there on time for 8:30. 
8th graders have their first day of school on Friday, August 20th.  The day will start in Advisement for both grade levels, and they should report directly to those classrooms for 8:30 that day.
Please access our bell schedule and look at the bottom left hand corner for the August 19th and 20th schedules.  Thank you!
WELCOME VIDEO
Our staff is eager to get your students on campus as we work to provide them the best and safest educational experience we can envision.  Your students mean the world to us, and we are so thankful to be able to build relationships with them that mean just as much to us as they do to your kids.  To help make our incoming families feel all the more connected to us, take a look at this video so you become familiar with all the great people who will be partnering with you during your time here at Sierra Vista.