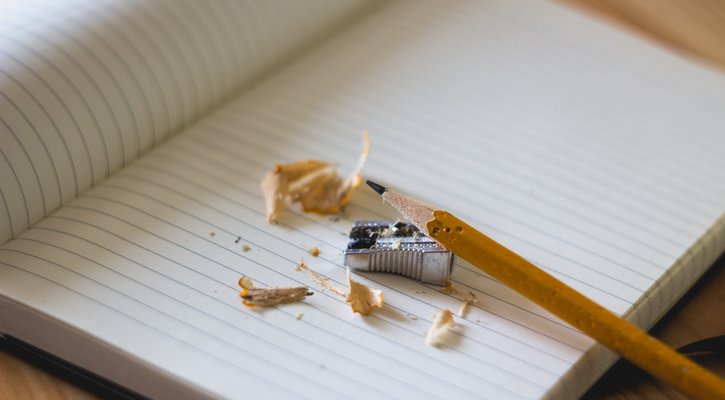 EDL Grading UPDATE
Mid-Trimester Progress Reports
During EDL, teachers will provide feedback to students so they can monitor their progress. Students who are completely disengaged or who are not engaging much will receive a Progress Report on May 1st with the mark of an "NP" to reflect that they are in danger of not receiving passing credit. Our goal is to ensure kids engage in the content in meaningful ways and stay connected during this challenging time.
End-of-Year Report Cards
I encourage you to carefully review the updated and comprehensive communications and FAQs on our website or watch the board meeting presentation and discussion on our IUSD.TV video archive (grading policy item begins at 54:15) in order to better understand and appreciate the thoughtful and thorough consideration that ultimately led to IUSD's decision.
Throughout this process, IUSD has engaged with multiple OC and state leaders and educational agencies, including higher education, in evaluating the options for addressing grading during these unprecedented and disruptive times in an effort to consider all perspectives and impacts to the wide range of students within Irvine.