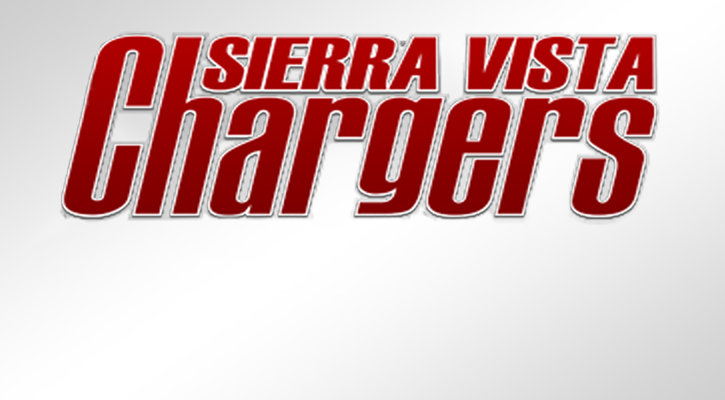 On Thursday, we will have students with last names A-L on campus, and Friday it will be students with last names M-Z. We could not be more excited to meet everyone in person. If students are not in Extended Day PE, they should report to their Advisement classroom at 8:00 AM. When your students are at home on their Independent Learning Days, they are required to engage in the work during the period in which they have the class, and they may also be required to attend live sessions. Please make sure your child remembers to check Canvas and to login to any Zoom sessions their teacher may have arranged. Attendance is taken for BOTH Live and Independent Learning Days. Thank you!
Student Schedule and Map
Students should have taken a virtual tour of our school over the past week and should be familiar with our school map. When looking in Aeries, they can see their classrooms listed and should have been able to plot out where they need to go for both their Odd Period Days and their Even Period Days. However, if they need assistance, we will have extra signage and additional staffing on the blacktop throughout the day to help kids get to where they need to go.
Supplies and Chromebooks
As you have seen through my communications, we came up with this Stay Safe at School Checklist to help students know how they should prepare themselves and their backpacks for their return to school. The Daily Home Screening process is a vital step every family must take in considering whether or not a student should attend school that day. Please help us Charge the Way by being socially responsible in ensuring the health and safety of our community.
When looking at the Stay Safe at School Checklist, you are reminded that every Sierra Vista student will have an IUSD-issued Chromebook this year. If students already have an IUSD-issued device, please make sure they bring it with them, CHARGED, to their first day of class and thereafter. If students do not already have an IUSD-issued device, they will be given one on Thursday or Friday and will need to bring it, CHARGED, each day they attend school.
Chromebook Insurance
If you have not yet set yourself up with insurance for this device and would like to do so, please read the information found here before ordering insurance through myschoolbucks.com. Thank you!
Videos
Assistant Principal Thomas and I have created a number of videos that will help you picture what things will look like when students are here on campus. Please take the time to view them. We know they should help answer many of the questions you may have. Thank you!