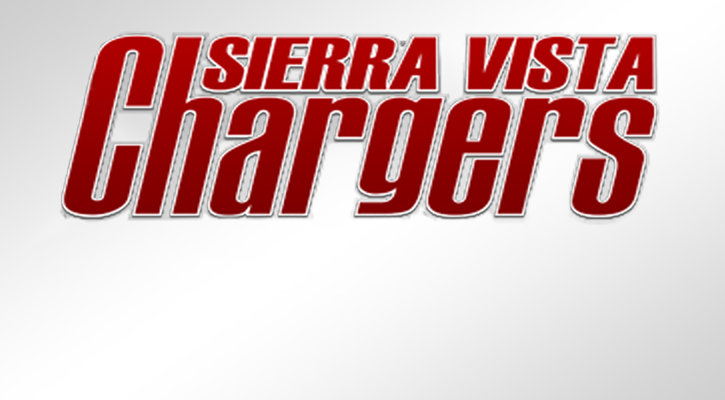 Incoming Charger Families,
We are so excited to think about next year and the idea that our campus will be abuzz with your children attending Sierra Vista!  With the pandemic moving along a solid trajectory, it feels great to charge the way in preparing for your students to be here on campus for five days a week for the 2021-2022 academic year.  
In lieu of having an on-campus 6th Grade Parent Night, we have put together a virtual presentation you can access at your convenience.  In accessing this presentation, you will have all of the necessary information that is helpful for you to know prior to the beginning of the school year.  And, just to make sure you feel at ease and comfortable with sending your students to Sierra Vista, we will host a Parent Question & Answer session next Thursday, April 15th at 6 PM.  This will be a casual meeting for parents to ask any further questions they may have after examining the virtual presentation.  The Zoom link will be sent out on the morning of Thursday, April 15th.
In order to help meet the direct needs of our incoming Chargers, we have also created a virtual Student Tour they should watch so they feel more connected and comfortable with our campus.  In turn, all students are welcome to attend a Student Question & Answer session on Monday, April 19th at 4 PM.  Administration and Leadership students will be on hand to answer any and all questions your student may have.  The Zoom link will be sent out over the weekend to ensure greater security and to also allow for enough time for parents to get the information to their students.
I encourage you to explore the Enrollment & Registration link on our website for some great resources that you will find helpful—including further information on placement for Math, English Language Arts, and Social Studies.  You can also find information regarding the electives we offer so your children can feel more confident in the choices they make when we send you the link next Friday, April 16th.
In closing, I want to truly emphasize just how much we look forward to working together to support your children—academically, behaviorally, and social-emotionally—here at Sierra Vista.  Together, we will Charge the Way to a great year ahead!
Welcome,
Jeff Morano
Principal