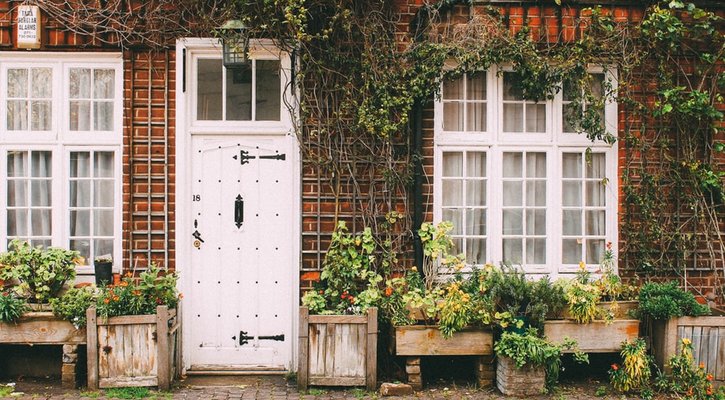 IUSD has moved to electronic residency verification.  Much of residency verification will occur in the month of February, and parents will receive notification of their status on February 28th.  If verification has been completed, parents will need to sign the affidavit and return to the school by March 13th.
Parents who remain unverified will also be notified on February 28th, and they will have to follow the traditional residency verification process and complete it all by March 13th. 
For more information, please click here.