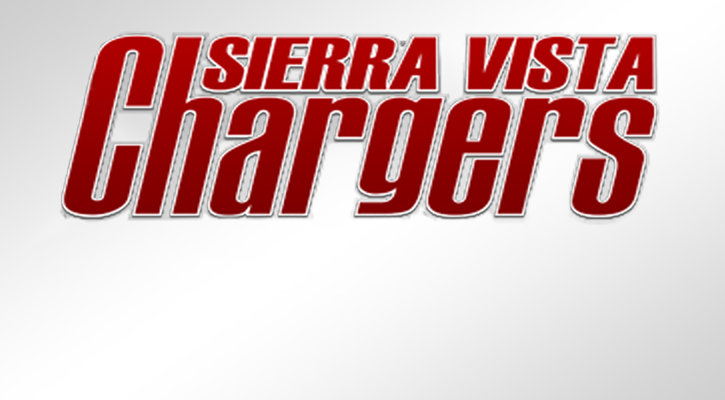 Charger Community,
IUSD is excited to allow Restricted Mode access to YouTube for middle school students while on campus. Students can currently access YouTube from home, or if their teacher projects content to the whole class while on campus. There is an increasing need for teachers to be able to assign relevant, varied, and personalized learning digital resources for student learning  while on campus. You can find out more information about the type of access middle school students will have here. 
The requirements for student access to YouTube are the following: First, students must receive parent permission to use their IUSD Google Account to access YouTube for instruction. This process will be completed through Data Confirmation in Parent Portal. Second, students will complete a brief training on digital citizenship and expectations when instructed by a teacher.  We will begin these trainings the week of April 19th.   Once students have met both of those requirements, they will receive access to YouTube while on campus. 
Steps for Granting Parent Permission in Data Confirmation
Please go to

my.iusd.org

to log into the Parent Portal

From there, you can click on Student Info at the top of the page
Select Data Confirmation from the dropdown menu 
Click on the Authorizations tab and complete the Guardian Permission for YouTube Use located at the bottom of the page  by either clicking Allow or Deny

Please note that selecting Deny will keep YouTube blocked for your child while on campus

Please click the Save button at the bottom of the Authorizations page.
 For additional support on accessing Data Confirmation in Parent Portal, please click here and scroll down to step 3. You can also email helpdesk@iusd.org for any support questions or needs.