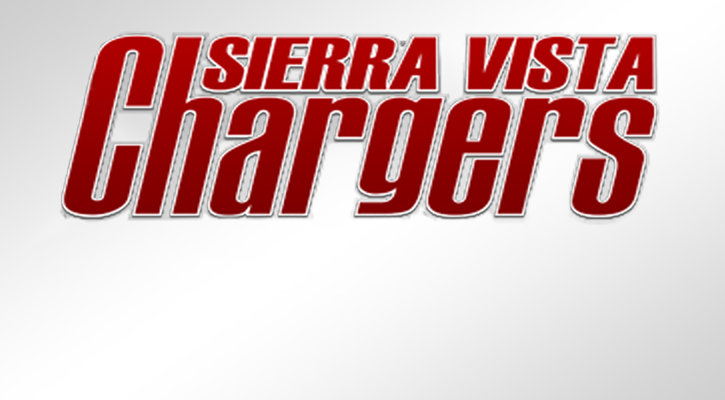 Welcome to Sierra Vista Middle School!  Over the next few months, there will be opportunities to help you and your child get to know our middle school. We had so much fun getting to know your 6th graders at the 6th grade tour. 
Please use this LINK  and click "Incoming 7th Grader Information" to be directed to resources regarding incoming 7th graders.
We have several performances we would like to invite you to:
S.V. Musical Theater classes are proud to perform "Willie Wonka Junior" May 20 – 23 at 4:00 pm and 7:00 pm in the S.V. multi-purpose room. Tickets are available at the door.
S.V. instrumental music classes are hosting an outdoor concert in the S.V. lunch area on May 29th, at 6:00 pm. Bring a picnic dinner and dine to the music. This is a free concert.
S.V. Chorus concert will be on May 30th at 6:00 pm in the S.V. multi-purpose room. 
We are looking forward to you joining our Sierra Vista Middle School family!