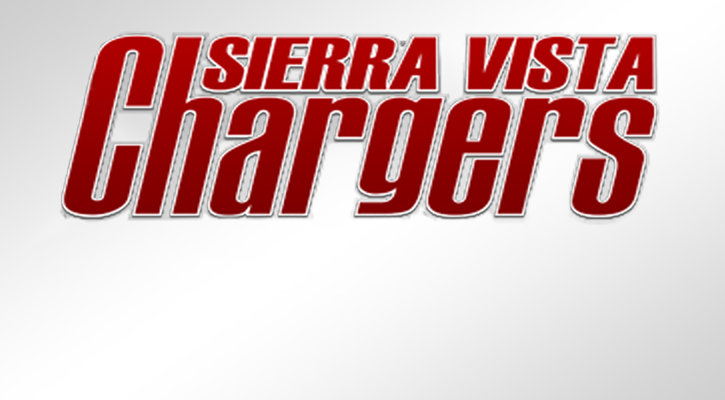 SIERRA VISTA MIDDLE SCHOOL
8TH GRADE  COURSE SELECTION INFORMATION
FOR UPDATED/MORE INFORMATION, click HERE and click on "Incoming 8th Grader Information."
On Friday April 26th and Monday April 29th, all current 7th Graders will be selecting their elective choices for the 2019-2020 school year.  Students will enter their request online in their English classes.  Your student will need to be able to log into my.iusd.org. Please make sure they have access by practicing logging into my.iusd.org.
The elective options for the 2019/2020 school year are below:
Advanced Art
Exploratory Art
Exploratory Tech
Spanish I
Guitar
Photojournalism
Video Production
Musical Theater *
Chorus *
Concert Band *
Symphonic Band *
Concert Orchestra *
Symphonic Orchestra*
Chamber Orchestra *
Full STEAM Ahead
Exploratory Wheel – Art, Robotics, & Digital Photography (1 trimester each)
All students will choose ONE of the above electives.  Students may choose an Alternate for that elective in the event that their first choice is not available.  All electives are yearlong.
* Students who choose these classes may request a SECOND elective choice AND therefore be eligible to enroll in Extended Day PE.  If eligible for Extended Day PE, students will receive a form in early May via email. Students who complete the form and receive placement in Extended Day PE will be enrolled two electives. The suggested donation for Extended Day PE is $540.00.
Students interested in the following electives will be selected in early May.  These electives will replace the choice entered from above unless it is a class noted by *.  
Science Olympiad
Leadership
Office/Student Aide
Students interested in the Blended Learning Program, please see the linked information packet and World Languages FAQs document. If you have questions or wish to register, please see your school counselor. 
Students' finalized courses will not be available until 8th grade registration  August 13.