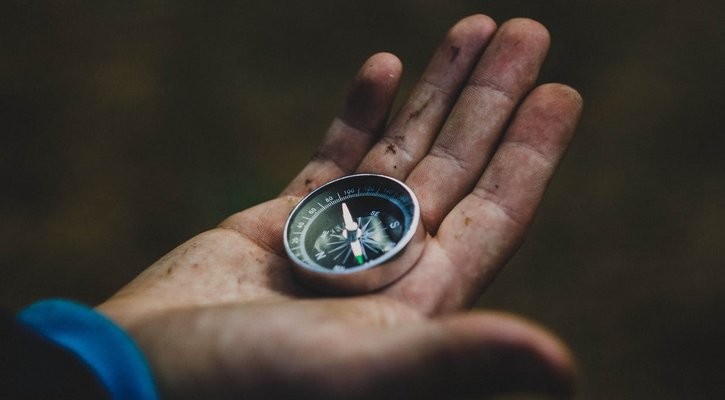 The 2019 Sierra Vista Parent-Teacher-Student Conferences are scheduled to occur on October 16th and 17th (morning) and October 21st and 22nd (afternoon). We will be on our Super 10:30 Late Start Bell Schedule for those first two days and we will be on our Minimum Day Schedule for those second two days. Please access the link here to see those schedules.
Conferences are designed for both the student and the parent, and priority is given to struggling students. Conferences are intended to provide time to discuss the student's academic progress, particularly if the student has unsatisfactory grades. It is very important that the students attend the conference along with the parents so they can contribute to the conversation and provide insight into what would help them find greater success.
Depending upon the student's Progress Report, parents and teachers may not feel the need to meet. If students are struggling, teachers will reach out to parents to set up an agreed-upon time to conference. Our teachers' first priority will be to meet with those whose grades are below a "C" level. If students are performing successfully, use time to celebrate that success rather than conference with teachers here at school. If you would still like to talk with staff, however, feel free to contact them directly to set up a time to dialogue after this conference period.