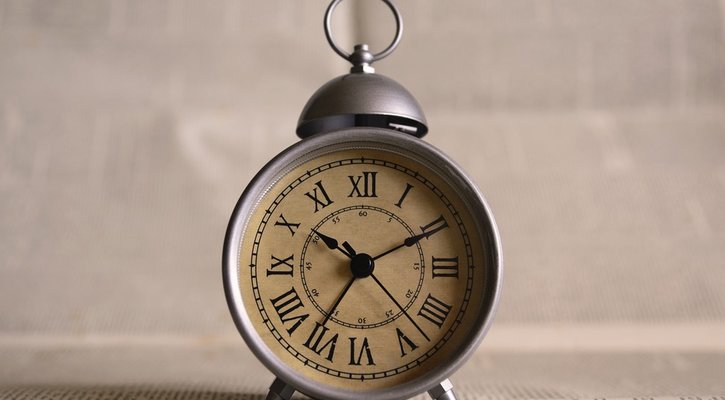 Sierra Vista Community,
Due to the unfolding circumstances regarding COVID-19, we are postponing or cancelling ALL non-school day activities and special events up through Spring Break.  These include:
Field Trips (Including Festival and the Monterey Jazz Trip)
Open House
Hoops Classic
Family Preview Night
PTSA Meetings
Should we reschedule any of these or need to cancel or postpone post-Spring Break events, we will inform our community in as timely a manner as possible.  Thank you for your understanding.