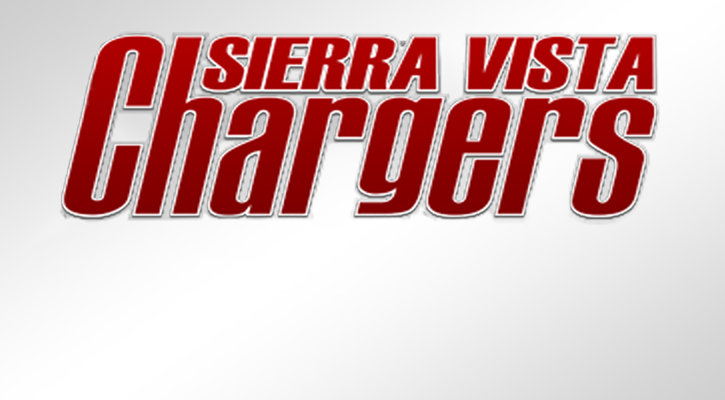 IUSD Families,
As you wrap up this school year and prepare for summer, we would like to share some technology resources that will continue to be available for your child.  Please read below for details.
Online Libraries:
Online Math Program(s):
Online Literacy Program(s):
For additional resources recommended and managed by the school site or teacher, please refer to any site or teacher communication.
Internet Access for Families
Please email HelpDesk@iusd.org with any questions.  We are here to support you all summer long!
We wish you and your families a happy and healthy summer!
IUSD Information Technology Department
BOARD OF EDUCATION
PAUL BOKOTA   /   LAUREN BROOKS   /   IRA GLASKY   /   SHARON WALLIN   /   CYRIL YU
TERRY L. WALKER, Superintendent of Schools
JOHN FOGARTY, Assistant Superintendent, Business Services   /   BRIANNE FORD, Assistant Superintendent, Information Services
EAMONN O'DONOVAN, Assistant Superintendent, Human Resources   /   CASSIE PARHAM, Assistant Superintendent, Education Services
IUSD . . . providing the highest quality educational experience we can envision.