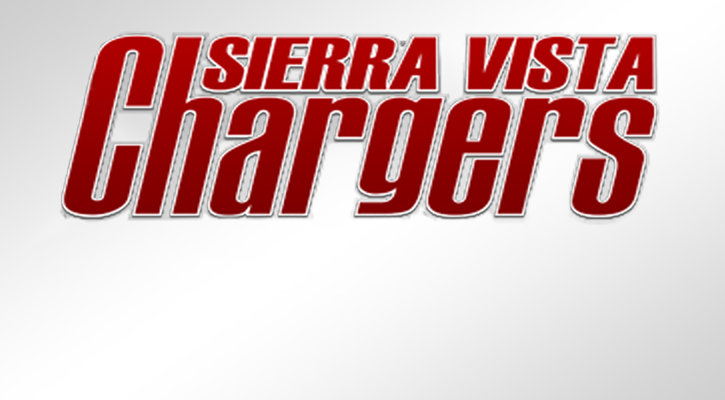 The Yearbooks have finally arrived!  We will distribute them on Monday, June 22nd from 9-2.  At this time, we will also distribute items to outgoing 8th graders (ie. Promotion certificates, awards, etc.).  Seventh graders who purchased a Yearbook can pick it up during this time, but their other items (awards, etc.) will be distributed when we are all back on campus. 
We will operate a drive-through pick-up so you will not need to get out of your vehicles, and we will adhere to all health and safety protocols.  We look forward to seeing you.  Please note that you can only pick up items for your own student and not for friends.
Please do your best to abide to the following times per last name. 
9-11:30: A-L
11:30-2: M-Z
Thank you!