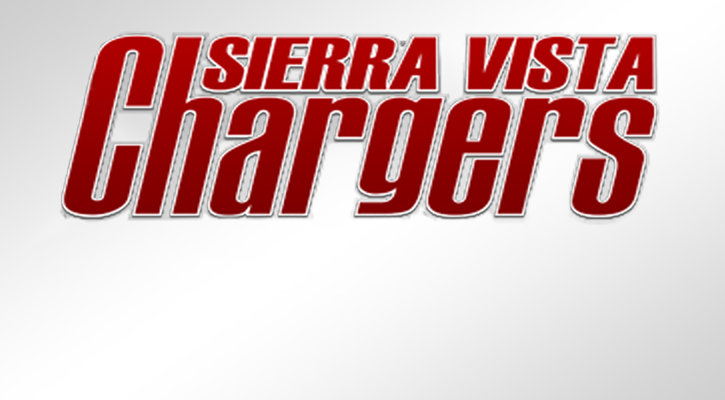 For those of you who were not able to make it out for our first Yearbook distribution, we will have one (and only one) additional distribution day before school starts, and this will be on Tuesday, July 7th from 8-11.  
Any student/parent who did not receive their copy should plan on coming on Tuesday, July 7th during these hours. If you are unable to make it during that time period, we will distribute items once school is back in session. 
Please note: 1. No yearbooks will be available for purchase on July 7th.  Also: You MUST enter the parking lot via Chesapeake as we are under construction for solar panels.  
Thank you!