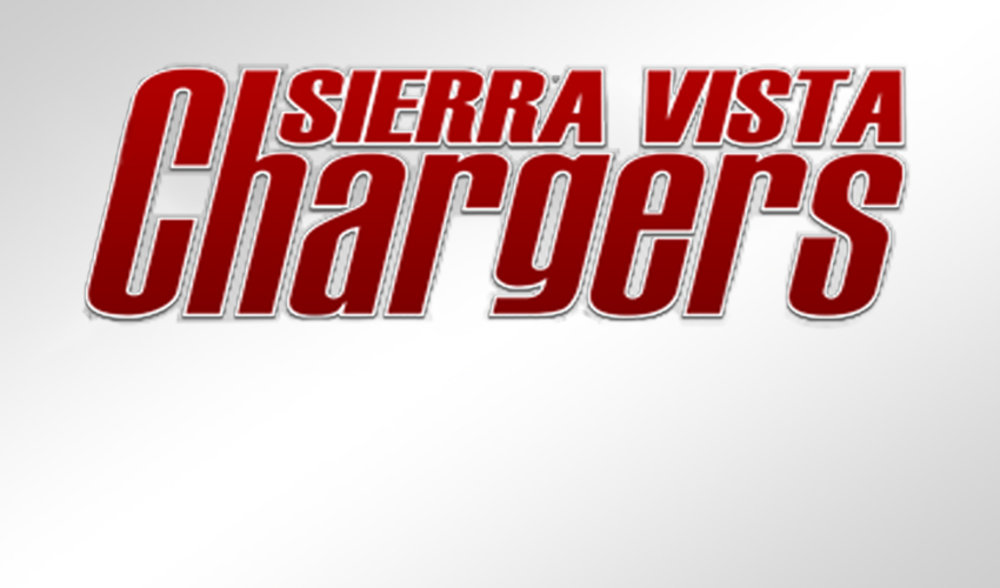 June 11 - August 4, 2020 8:00am - 3:36pm
The Front Office will be closed from June 11th through August 4th.  If you need assistance with work permits or transcripts, please contact IUSD's Student Services at StudentServices@iusd.org. 
If youare registering a student new to Irvine, please access this link and follow the directions.  Any questions you have can be sent to OSEnroll@iusd.org.
Thank you!